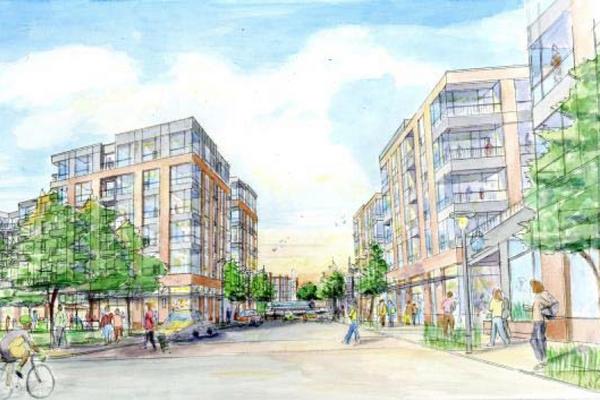 We saw this announcement of the Michigan Park Citizen's Association on the Brookland listerv yesterday:
Come Join Neighbors and Members during our regularly scheduled monthly meeting.

TUESDAY, November 11, 7-8:30pm,
HOWARD UNIVERSITY SCHOOL OF DIVINITY 1400 Shepherd St NE

AGENDA

-Park Partnership, accomplishments and way forward
-Metro Office of Real Estate will discuss development near Brookland/CUA Metro Station
-Christmas potluck plans
We are hoping that some neighbors can attend and ask thoughtful questions, despite this meeting being scheduled for Veteran's Day evening. Thus far we have gotten very little details on the development slated for the Brookland/CUA Metro. In August, we posted that WMATA selected a  developer,  MRP Realty, to build out the site, but at that time we didn't (and still don't) have a lot of details. Hopefully, we learn more soon. We asked Ward 5 Councilmember Kenyan McDuffie via Twitter if he plans to send a representative to the meeting, but have not heard a response yet.
@CM_McDuffie – will you have a rep at the Michigan Prk Citzns Assoc mtng re: @wmata development at #brookland metro on Vet's Day?

— The Brookland Bridge (@BrooklandBridge) November 8, 2014